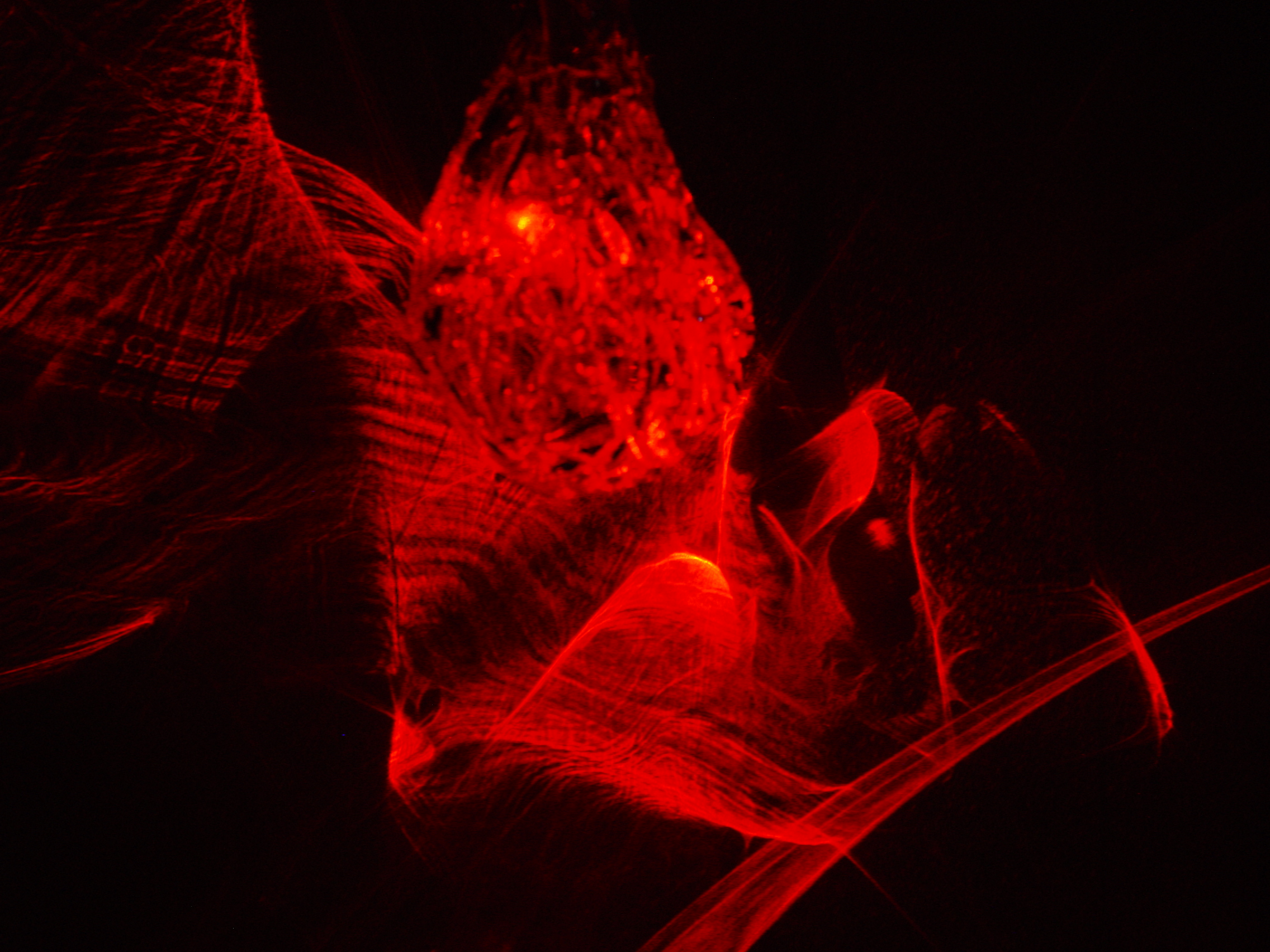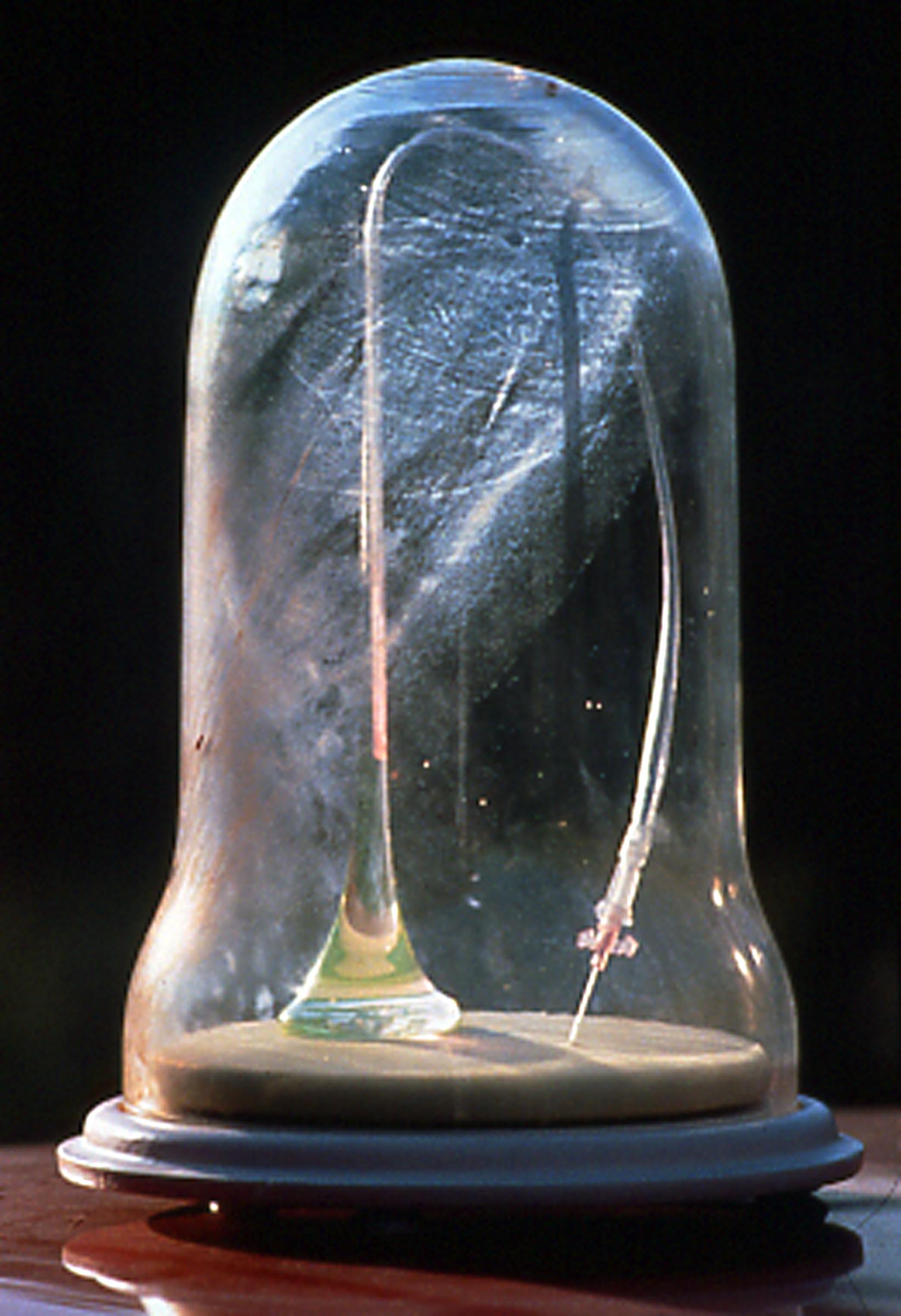 Katharine Dowson
Katharine Dowson studied sculpture at Camberwell College of Art before doing her MA at the Royal College of Art, where she won the 1900 Princess of Wales Scholarship. She has now gained international recognition, her work exhibited in London, the United States, Brazil and Asia. She has been collected by the Bill and Melinda Gates foundation, The Wellcome Trust, The Arts Council Collection, Cultura Englesa Brazil, The Institute of Neuroscience Newcastle University amongst others and also by numerous private collectors. Charles Saatchi brought her work and she is included Shark Infested Waters, Saatchi Collection of British Art in the 90's.
Dowson has exhibited in ground breaking inter-disciplinary shows that investigate the intersections between science, art and medicine. These include Spectacular Bodies, A History of Anatomical Art from Leonardo to Now at the Haywood Gallery London, Head On: Art with the Brain in Mind at the Science Museum London and Brains: Mind as Matter at The Wellcome Collection. Her most recent work has involved close interaction with the international scientific community to showcase the latest scientific innovation and discoveries through an artistic medium. In 2014 Katharine was one of 30 artists world-wide to be commissioned by the Bill and Melinda Gates Foundation for the project 'Art of Saving a Life', to celebrate the World Health Authorities 40 years of mass immunisation. In 2015 she was the first artist to exhibit in Oxford University's Chemistry Department with her solo show Sculpting Science
Dowson is fascinated by the properties of the eye, which allow adjustment to changes in the direction of light. She has combined this with her interest in the mind's ability to adapt and mould itself in the creative process. For her, glass is a membrane; it has a life of its own; it moulds itself into objects thus evoking memory's processes of impression and recall, replication and change. She constructs forms that rely both on transparency and translucency, using materials that allow light to pass through, playing with the opposing qualities of clarity and distortion, with which both cast objects and those seen through lenses may be distinguished. Through the manipulation of glass, lenses and light, she infuses notions of inner and outer worlds; of what is opaque, or hidden from view in contrast to that which is clear or illuminated.